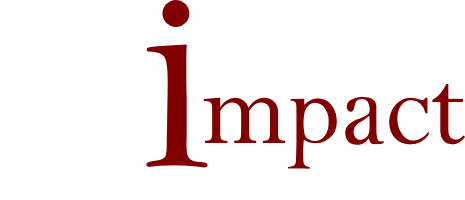 ---
GIVE YOUR WEBSITE

MAXIMUM IMPACT
---
Maximum Impact Development builds websites specifically designed to optimize your customer's experience and enhance your ROI. Let our staff help you achieve maximum online exposure.
WE ARE WHERE
CREATIVITY

MEETS

TECHNOLOGY
---
Many website developers focus on their technical abilities. What makes us better is our ability to listen to what a client needs and create something beautiful to fit them.
Our focus is delivering something eye catching that truly represents our client and their organization. For many of us, our first impression of any organization is their website. We want that impression to be positive and lasting. Every organization has a different target audience it is reaching towards, and we understand that. Our development process is centered around your goals. Contact us today!
RECENT WORKS
---
Let us help you grow your organization through branding, website, and ecommerce solutions.
An older website is like a classic car. They're awesome! But they require regular maintenance, and from time to time, things are going to break. When that happens, you need someone with an engineer's complete understanding of how all of the various systems interact in order to fix it properly. For our site, that engineer is Chris Behnken. He is not just the guy you recommend to your colleagues and friends; he is the one you secretly hope your competition doesn't find out about!
Jeff @ Advance Guard Militaria
WORDPRESS ADVANTAGES
---
WordPress has proven itself to be an amazing
Content Management System (CMS)
. This is why WordPress is powering an estimated
one third
of the world's websites. Companies like The New Yorker, Bloomberg Professional, BBC America, The Walt Disney Company, Time, Inc., NBC, Microsoft News Center, Sony Music, and The Wall Street Journal, to name a few, value its
manageability
, its
security
, and its
versatility
.